"Without gospel music there never would have been an Elvis Presley, a Ray Charles, a James Brown, or an Aretha Franklin."
---
READ MORE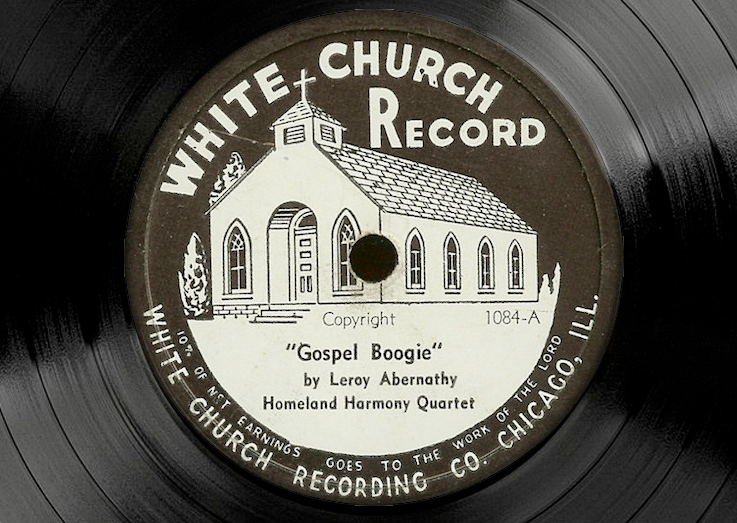 An introduction to the GOSPEL ROOTS OF ROCK AND SOUL
In 1947, a white Southern musical entrepreneur named Lee Roy Abernathy made a move that shook up churchgoing America – and the sound of popular music. That winter, the Georgia-born pianist and songwriter went into Atlanta studio with his group the Homeland Harmony Quartet to record his latest composition, "Gospel Boogie." Abernathy was a musical entrepreneur, selling sheet music for his compositions at fifty cents a pop, and he kept his ears open to the hottest trends among the both the pious and the profane.
---
Continue reading
SEVEN EVENTS
HOSTED ACROSS THE CITY OF BROTHERLY LOVE AND SISTERLY EFFECTION